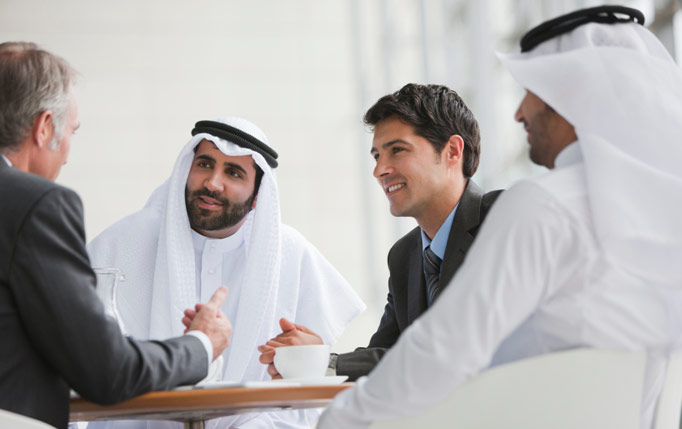 TML ONE
An international business consultancy, providing business optimization consultancy and talent management solutions.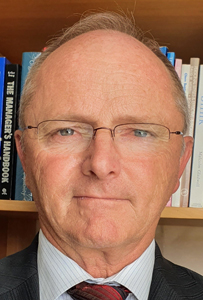 TML ONE works with organisations to "Realise Capability" – we help individuals and organisations attain their full potential. For 17 years we have been the Consultancy of choice of hundreds of organisations who wish to optimize their business performance.
It would be our pleasure to discuss your needs, and collaborate with you to design and deliver exclusive solutions that enhance your workforce and organisational capabilities and support your strategic business objectives. Read More
Our experience enables us to provide assistance and services in all of the following sectors:
Training & Development services
Assessment and development of career potential and strengths
Organisation design and re-structuring
Business process mapping and optimisation, including RACI Charts for enhanced accountability
Clarifying roles and accountabilities across the organisation
Training Trainers and Managers of Training Functions
Design and implementation of succession & manpower planning systems
Competency-based systems (pay, job descriptions, training needs analysis, competency frameworks, incentive schemes, etc)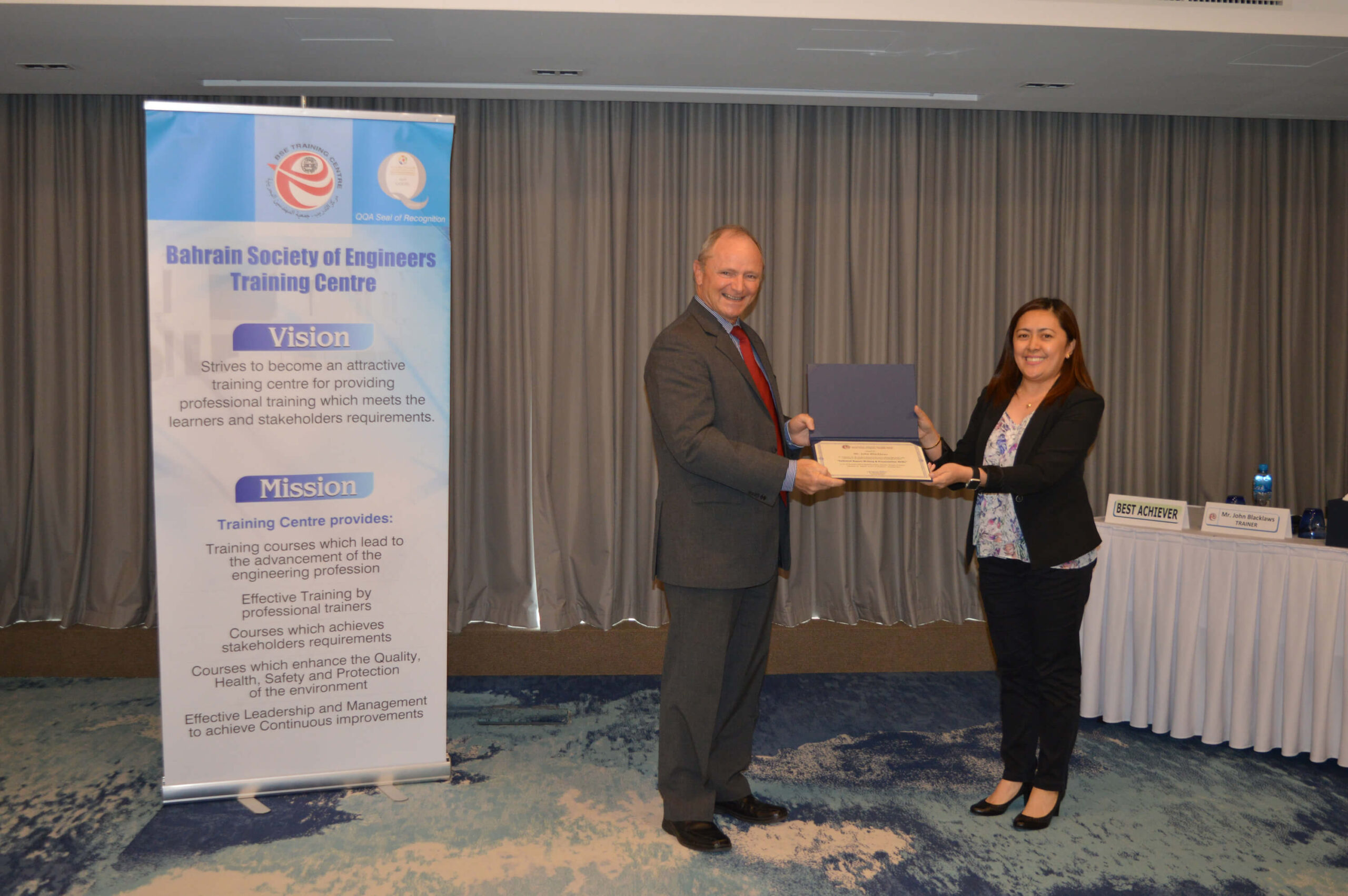 INTERNATIONALLY RECOGNISED
TML ONE staff and Associates are licensed and accredited by several international organisations, including the Project Management Institute, BIOSS International, EDAC International, COMENSA, SABPP and others.
However, our most valued credential is the fact that we enjoy many referrals and repeat business assignments from our satisfied clients. Our clients often call us back for repeat business because we create a collaborative and supportive working atmosphere.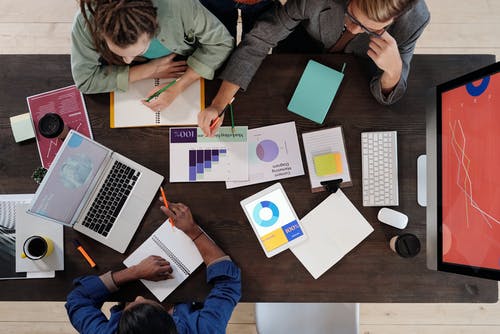 WHY TML ONE?
We purposefully position ourselves in the market as a niche Management Consultancy. We are able and willing to work cooperatively with you to implement sustainable business solutions. We focus on projects that build organisational and individual capacity.
We are neither a high-end consultancy with vast fees and a strictly contractual approach, nor a "cut & paste" consultancy who leaves the organization struggling to implement unsustainable solutions.
We aim to develop the organisation's own inherent capabilities in a way that builds lasting value, enriches the work experience and enhances the achievement of business objectives.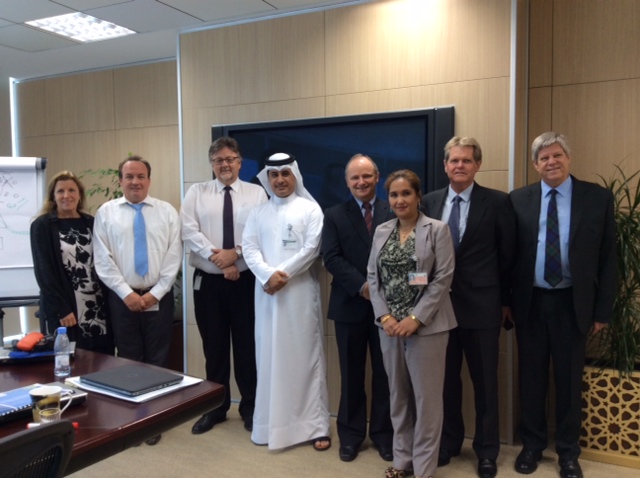 WALKING THE TALK
Each of the TML ONE staff and Associates have previously held senior roles in large organisation. We are therefore well-positioned to identify with our client's business challenges and needs, and to work diplomatically with them in defining solutions that work.
TML ONE team members have relevant and respected academic and Business School qualifications.